What's the secret of today's cosmetics packaging line?
Views: 124 Author: Site Editor Publish Time: 2019-06-17 Origin: Site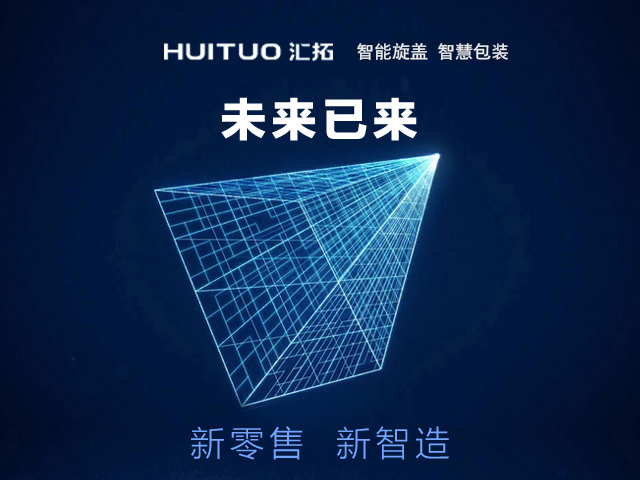 The "individual-centered" consumption model stimulated by Internet has spawned a niche economy, making the New Retail—e-commerce and convenience stores popular. The increase of the company's sales require the online and offline combined efforts, as many problems may rise, such as the obsolete equipment is no longer applicable to the new products; the new packaging materials have a much higher defective rate; the diversified product lines with complicated changeover processes waste much time and more.
Production anxiety under the New Economy
"This lotion and cream is a high-end product in our entire cosmetics category. Its appearance design and material selection take much time and efforts. With the advantageous cosmetic market, we failed to find a suitable supplier even though we have attended many exhibitions and inspected many manufacturers," said a well-known cosmetics brand owner in China. This is what the author saw him for the first time a few months ago.
It has been learned that the brand has cooperated with Huituo Technology Co., Ltd. who specializes in packaging of cosmetics and personal care products with over 20 years' experience. Its whole packaging line that only requires one operator arouses our curiosity.
A smart workshop that can work independently and collaboratively
Huituo's engineers made an important decision at the beginning of the design: This assembly line is able to work independently and collaboratively, which not only completes the lotion and cream production, but also considers sustainable development—each equipment can be freely combined to accomplish different tasks.
Each second counts
To optimize the overall production capacity, Huituo's engineers have done a lot of detailed optimization. In order to reduce bottle entering & exiting speed during filling, the details were further optimized to save 4 seconds. This prudent attitude and persistent spirit impressed me most.
Harmonious collaboration
The whole line combines many functions into one: bottle sending, placing, washing, filling, cap sorting, placing and capping for various caps. Huituo chooses workers to place bottles on the conveyer, as the bottle is complicated-shaped and made of glass. The 60bpm is customized and the whole line requires only one worker, showing the advanced smart manufacturing in China.
Summary:
Combinable and multi-task production mode, the new trend for cosmetics package also considers intelligent and sustainable development, practicing Huituo's "customer-centric" value.